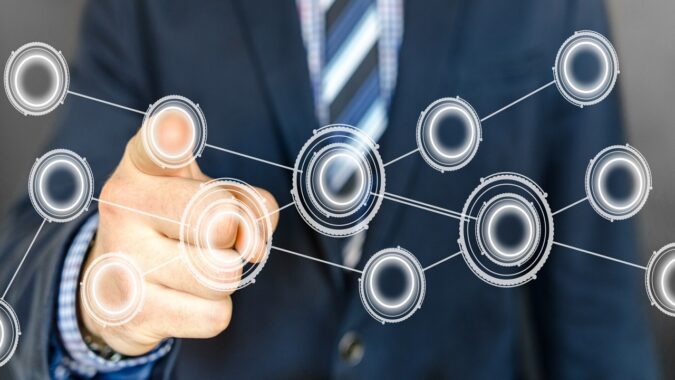 Garling house of Ripple stated that he had enough of the Securities Exchange Commission (SEC) and accused it of abusing its authority.
He said that if the people at SEC could not understand the status of XRP, they should have sought advice. He stated that if SEC had asked him then he would have made them understand why XRP is a cryptocurrency and not securities.
Since its inception, Ripple (XRP) had been facing difficulties in the US market. When it was launched in the US, US Regulator treated it as "securities" and not as cryptocurrency. Thereafter a dispute developed between Ripple and SEC, however, it only got heated up last week, when SEC decided to file a lawsuit.
In the suit, SEC had claimed that Ripple had violated the US law of securities as it offered XRP without seeking permission.
Meanwhile, the claim of SEC was refuted by Ripple's CEO, Garlinghouse, who argued that XRP cannot be treated as security. He also stated that under the laws of different jurisdictions, XRP had been rightfully accepted as cryptocurrency.
But SEC filed a suit in the US Court and had claimed US$ 1.3 Billion as compensation for violating the law. On the other hand, SEC, being a regulator, had directed Ripple to cease and desist from XRP trade in the US. As a result of the suit, Ripple value was forced to go down and some of its business partners had suspended the XRP trade.
Coinbase – a famous crypto exchange – had recently suspended its XRP trade. It had also asked its customers to return the profits they had earned on the XRP trade before a certain date. When the deadline is over, then the customers would not be allowed to access their XRP wallets, informed Coinbase.
However, being aggrieved by SEC's lawsuit, Garlinghouse stated that SEC was misusing its authority. He also reportedly accused SEC of acting in a bias manner against Ripple. He further commented that SEC's lawsuit is an attack on the entire crypto industry which needed to be protested by all. But none from the crypto industry had so far joined Ripple's protest.
From the date when SEC filed a lawsuit against Ripple, XRP's value had dropped about 50% and further decline is imminent.