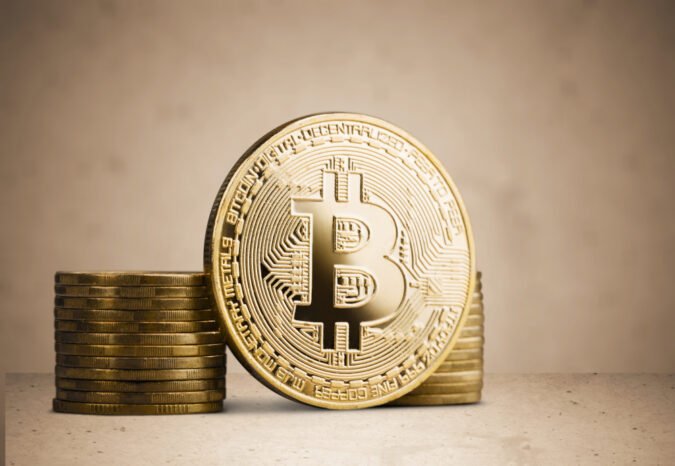 Bitcoin which was bullish today and surged up to $17,080 attracted the interest of many including U.S. senator Ted Cruz.
It is important to mention that Ted Cruz is among those lawmakers who is a verbal supporters of cryptocurrencies, especially Bitcoin.
He also wants to make Texas a haven for Bitcoin traders and Bitcoin miners.
According to Ted, Texas has large energy resources at market-competitive energy costs, which makes Texas a perfect place for Bitcoin operations.
By the end of November 2022, Ted Cruz addressed Texas Blockchain Summit by saying that the crypto industry can play a defining role in solving the United States' energy supply issues.
It can also play the role of catalyst in U.S. technological development, he also said.
Ted also said that Bitcoin mining can really play a vital role in energy storage, rather than burning gas and oil renewable energy that is being used for Bitcoin mining can also be used for other purposes.
According to Ted Bitcoin mining offers you the flexibility that after a certain level of mining is reached, you can shove off the mining and use that energy for production purposes as well.
Mining is like an additional resource of energy that can be extremely beneficial.
Texas Can Become Handy For Embracing Bitcoin Mining
Texas weather condition is suitable for large-scale electricity production. Moreover, it's also a free enterprise state, making it the least expensive state.
These attributes make Texas a perfect state to take the development of the crypto industry, especially Bitcoin to the next level.
Ted Cruz quite often describes him as an excited fan of Bitcoin. Ted has also said once that the biggest quality of Bitcoin is that government cannot control it.
He is also known for his Bitcoin collections, the only collection he has.
Bitcoin Means Investment
Inspired by Ted's recent thoughts a large number of U.S investors have invested in Bitcoin despite Bitcoin's bearish run.
For investors, bitcoin means investment and the opportunity to go above and beyond. Market fluctuations offer high yields and financial independence.
Moreover, many analysts have quite frequently voiced in the favor of large-scale Bitcoin mining in the state of Texas.
Financial experts do believe that this would have a positive impact on the Texas financial outlook.
Amid the current high-interest rate, inflation and unemployment, Bitcoin mining can be a perfect alternative for people in Texas to gain lucrative yields and make more money than a salaried person.
Even though Texas is rapidly growing and becoming the hub of crypto mining in the USA, it still has no protection from U.S. authorities.
Ted Clarified the Misconceptions about Bitcoin's Excessive Use of Energy
Ted shared some facts and figures about energy consumption and clarified that unlike the factories and industrial plants, cryptocurrency mining set-ups have consumed a pretty minimal amount of energy.
However, the economic output of Bitcoin mining was far greater than those of production and factories unit.
He also added that Bitcoin mining facilities can also fulfill their energy needs through renewable resources. But to fulfill the industrial demands consumption of natural resources is important.
Ted also said Bitcoin mining if facilitated and provided at a large scale, would not only promote renewable energy production but also solve the energy crisis.
Texas State is among the highest contributors to Bitcoin mining. Although due to current bearish market trends, mining has been affected, lower yields of Bitcoin mining are becoming a concern.
Hence, providing more and more facilities and affordable energy to the miners will make Texas safe haven for bitcoin miners.
You cannot control crypto, especially Bitcoin said, Ted Cruz. He further argued that banning Bitcoin mining is not a solution to the problem.
Implementation of certain regulations seems a more logical idea to make bitcoin mining more beneficial can boost the U.S. economy and increase the financial prosperity of the community.