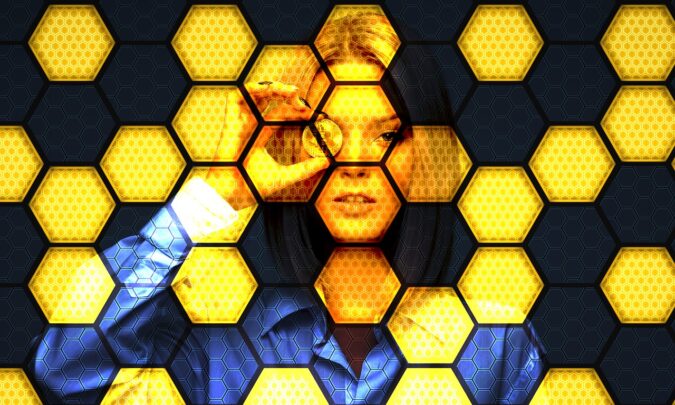 The Brazilian regulator of financial institutions i.e. Central Bank of Brazil has prepared guidelines for the purposes of designing national CBDC. In the American region, the Brazilian Central Bank has taken a lead from its allied banks with regard to the CBDC initiative.
A document containing the guidelines for the development of Central Bank Digital Currency (CBDC) has been issued by Brazilian Central Bank. For the time being the guidelines are compiled in general nature and aims future CBDC project of Brazil. The documents describe that Banco Central do Brasil is willing to developing an official CBDC. In addition, the characteristics, as well as the provisional design, have been provided in the guidelines for the future CBDC.
The document details that the official CBDC will be utilized towards money and payment alternate/substitute. After its development, international monetary policies such as KYC and AML will be applicable to the future CBDC. In addition, there are further qualities of the CBDC which too have been detailed in the initial guidelines. For instance, CBDC will abide by all security and privacy standards, rules, and regulations issued by the Central Bank, from time to time. Similarly, the laws such as Protection of Personal Data shall also be applicable upon the CBDC, told Banco Central do, Brasil.
It was further told by the bank that the CDBC will also be used for entering into smart contracts. The CBDC will also provide for modern and advanced business models which will be based upon the evolution in technology. For instance, apart from smart contracts, the CBDC will also provide programmable money as well as the interest of things (IoT).
The development of CBDC is one of the objectives of the Central Bank which is known as "Agenda BC". The object of the agenda is to make sure that the Central Bank continues to evaluate its operations for further upgrades and advancements.
However, the Brazilian Central Bank has duly notified that these are provisional guidelines that are subject to change at a later stage. It was further clarified that there is a possibility that some of the characteristics may or may not be changed, subject to the bank's discretion. The guidelines are also subject to discussion and debate by the private sector of the country.
In the overall American region, Brazilian Central Bank is the first one to propose CBDC guidelines. While the rest of the countries, including the US, haven't taken any concrete steps towards the development of CBDCs. Although people were expecting the US that it will immediately start developing its CBDC after China, it did not happen. The US Government said instead that for the time being, they don't want to divert their attention from policy matters. However, they will be exploring the possibility of issuing CBDC at some later stage.