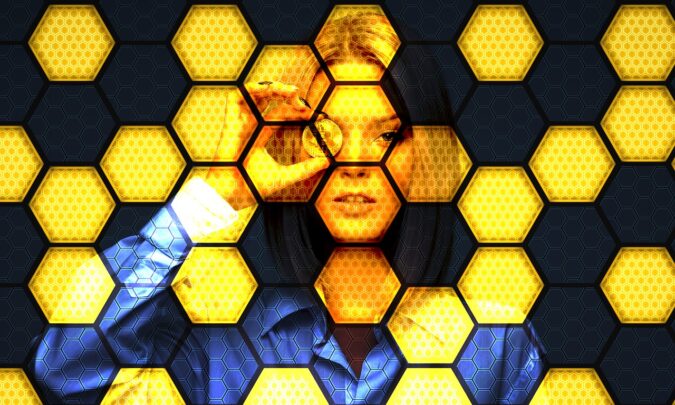 Following a large number of scams and frauds involving cryptocurrencies, the Austrian regulators are demanding stricter laws.
Bloomberg reported that the Austrian Financial Market Authority revealed 60% of the reported financial crimes were crypto trade-related. On Friday, the Authority gave detail about the year's financial frauds which showed the crypto-related crimes on the rise.
Authority informed that these fraudsters are using platforms like TikTok and Telegram to advertise their scam business. The users on these social media platforms are their prime victims who chose to accept their offer.
Klaus Grubelink spoke on behalf of the authority and commented on the need for new regulations to capture the culprits. He said that the need for new and stricter laws is required more than ever for the crypto trade market. He added that such scam offerings have always been in existence for gold and stocks. But now the scammers have shifted to crypto-assets because of the changing trend of the market he stated.
The increase in the crypto scam in the year 2020 is being linked by market analysts to the crypto pandemic. They say the crypto-related scams gained a boost during the pandemic when everyone grew insecure of the fiat currency.
Austria's Finance minister Mr. Hartwig in 2018 suggested for introduction of joined regulations for crypto trading by the European Union. He pitched the idea that it would help in fighting money laundry better.
Mr. Hartwig's suggestions came during the time when the Optioment Bitcoin scam was discovered. It had scammed using a pyramid scheme to steal over 12,000 Bitcoins from the investors.
In spite of the increasing reports related to cryptocurrency scams in Austria, the exchanges there are still functioning with freedom. The authority is demanding of newer stricter regulations to crack down on the crypto scams being run in the country.
Crypto exchange-traded products are being traded in Austria whilst the regulators at the US have not yet allowed the trading of exchange-traded funds. Vienna Stock Exchange, a platform for online trading, is allowing the trading of exchange-traded products.
Cryptocurrencies are being widely adopted by the Austrians for their businesses as well. Besides the regulated trading, one of Austria's largest mobile network service providers has enabled payment through cryptocurrency. A1 Payments gained popularity and is also being utilized by one of Austria's largest mobile operators since July 2020.
To promote blockchain adoption further in the country, Iota Foundation is working really hard to achieve that. Iota Foundation, in November last year, entered into a partnership with Vienna University of Technology.
According to the announcement, Vienna University would be providing highly advanced research to the Iota Foundation of distributed ledger technologies. In addition to that the Pantos, a multi-blockchain token system, joined the laboratory in Vienna university as partner.