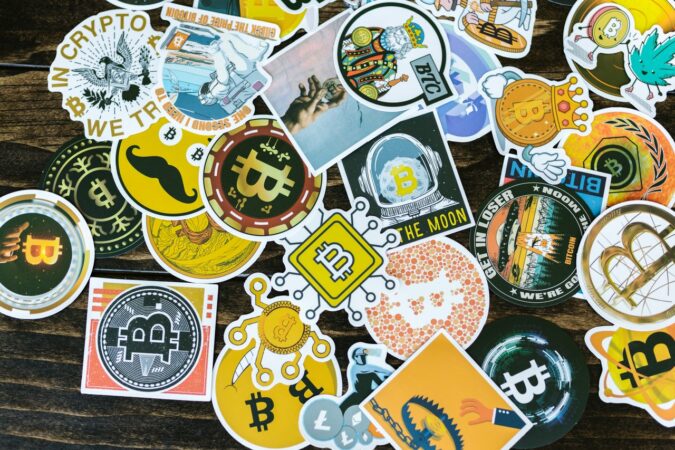 While updating a network glitch in the Dogecoin network at Binance's trading platform, the firm accidentally suspended withdrawals pertaining to Dogecoin. Later the biggest crypto trading platform in the world informed that it has identified the glitch which will be removed shortly and then the withdrawals in Dogecoin were restored.
There is no bigger crypto trading platform in the world than that of Binance. The company is an international crypto trading company that has registered headquarters in multiple countries. It is one of the most trusted crypto trading platforms in the world currently. However, there is a lack of trust against Binance from the regulators' side. In the past 6 months, Binance alone has received the highest number of regulatory warnings from worldwide regulators.
However, in recent times, Binance has been seen informing its customers that it has suspended withdrawals of meme crypto, Dogecoin. The announcement of Dogecoin withdrawal suspension was made on 11th November 2021, when Binance was incorporating an upgrade within the existing Dogecoin network. During this process of up-gradation, however, Dogecoin's network met with a glitch, and resultantly, the glitch caused the suspension of withdrawals. But the suspension was on a temporary basis, as was later informed by Binance to the customers.
But till the resolution of the problem and removal of the glitch, the withdrawals remained suspended which caused frustration amongst Binance's customers. The company announced that it is working in close collaboration with the team of Dogecoin for the resolution of the problem. However, in between this, the withdrawals of Dogecoin from other crypto trading platforms were not frustrated. This meant that the problem was an internal problem at the side of Binance. There was nothing wrong actually with the Dogecoin network.
Binance, however, continued to remain in constant contact with its customers and apprised them about the situation from time to time. Till the morning of 12th November 2021, however, the problem continued to remain unchanged. By that time it was almost a full day that had passed yet Binance could not gain control over the glitch. Consequently, withdrawals continued to remain suspended and luckily the customers did not agitate too much. As of today though, the problem has been resolved and the withdrawals of Dogecoin have been restored to the fullest.
What seems to be alarming for Binance is that similar situations had become very often with Binance. Within this month of November, Binance's overall feature of withdrawals of all cryptocurrencies was suspended. Although the suspension lasted for 2 hours only at that time important changes were taking place in the market. The customers went berserk because they wanted to withdraw their funds to avoid potential losses, however, they couldn't. But because of withdrawal disorder, they had to bear the losses which they could have potentially avoided.