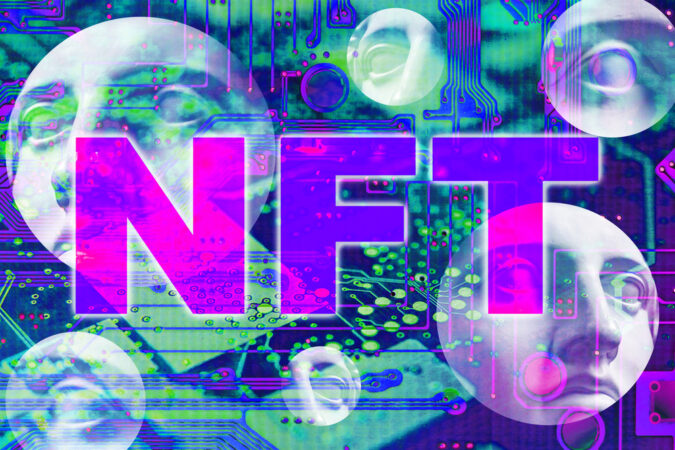 As per the latest reports, Simba Chain has made an announcement in regards to its business developments and fundraising. Simba Chain is a blockchain startup that is based in the United States. Simba Chain is prominently known for providing services on a government level to the United States.
The reports suggest that the blockchain start-up is currently providing defense organizations of the United States with technology. The firm has recently reported that it has carried out a successful funding round. The firm has revealed that from the funding round, it has successfully managed to generate fresh funds.
According to Simba Chain, it will be using the funds it has raised in order to scale its business. Furthermore, the platform will be able to gain and provide more opportunities in the non-fungible token (NFT) space, and more.
Simba Chain has revealed that it has successfully generated the funds from a successful Series A funding round. According to the blockchain startup, the Valley Capital Partners were the ones that led the funding round.
Several more firms and funds participated in the funding round making it a success. Names of some of the prominent firms include Stanford Law School Venture Fund, Elevate Ventures, and Notre Dame Pit Road Fund. This information has been shared by Simba Chain through a public announcement.
According to Simba Chain, the funds raised from the round would be used in order to increase the scaling of the company's different departments. The officials have revealed that they have a very keen eye towards the non-fungible token sector.
With every passing month, the NFT sector is turning more and more promising for the crypto-sector. Therefore, they have plans of exploring the NFT sector and adapt it to a level where they will be able to add their innovation into the space.
For this purpose, Simba Chain will be dedicating resources to, who will be responsible for working in the NFT sector and keep Simba Chain supplied with the latest NFT information.
They are also aiming to explore more spaces within the cryptocurrency and blockchain sector that would prove profitable not only for their firm but also beneficial for the crypto-sector.
The executives at Simba Chain have revealed that they are already providing their services to the US defense organizations. The firm has announced that it is aiming to provide technology-related services to several sectors.
According to the firm, it is going to provide its technology services to academic institutions, business enterprises, and other platforms. Simba Chain is not going to limit its services to a particular space but it is going to provide services to those looking for digital and physical asset monetization.