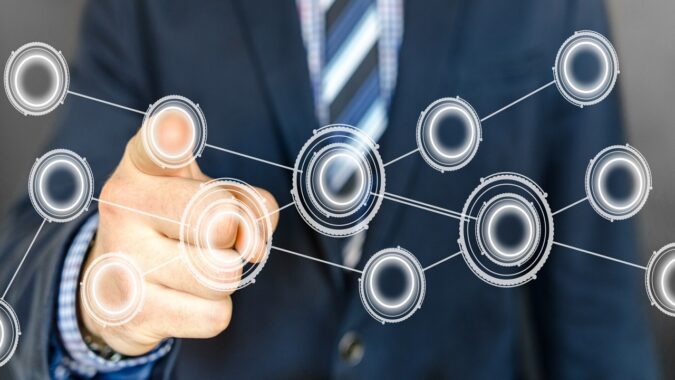 Ex-Chairman of Securities & Exchange Commission (SEC) of the US is of the view that SEC may soon be introducing a "fair amount" of regulations concerning crypto assets.
Harvey Pitt was the 26th Chairman of SEC who served the institution for two years namely 2001 to 2003 under President Bush's administration. He is a qualified lawyer holding a degree in law who had joined public service in his early professional career.
Bloomberg had contacted him for an interview on the occasion when new Chairman SEC, Gary Gensler's appointment was confirmed. During the course of his interview, Pitt discussed in depth the future of the digital world and the necessity of crypto regulations.
He was specifically asked to share his thoughts over future crypto regulations and their implications upon centralized and decentralized crypto trading platforms.
Pitt suggested that as per his opinion currently, crypto regulations are ambiguous. He added that in the very near future he is expecting massive crypto reforms wherein a fair amount of laws relating to crypto will be amalgamated.
He also spoke about the treatment of certain crypto assets as securities by the SEC. He stated that this issue needs to be addressed as immediately as possible to end criticism. The best way to eliminate criticism is to incorporate comprehensive regulations defining and differentiating securities from crypto assets, said Pitt. He expected that because of this issue, he anticipates that SEC will be making a move very soon.
As regards Gensler's appointment as SEC's new Chairman, Pitt said that Gensler is an expert in the field of crypto and blockchain. He also opined that Gensler's induction in the SEC would pave the way for urgently required crypto regulations.
The interviewer also asked Pitt whether he believed that digital assets should come under the supervision of the SEC. Alternatively, he thinks that the Commodity Futures Trading Commission (CFT Commission) of the US should exclusively regulate crypto assets. In reply, Pitt responded that there is evidently a lack of understanding as regards the jurisdiction to regulate the crypto industry. This is why a comprehensive roadmap regarding crypto regulation is the need of the hour to clarify various aspects, said Pitt.
However, according to Pitt, SEC is regulating the crypto assets in the best way it could. He appreciated SEC's self-determination that BTC and ETH are cryptocurrencies that are different from securities.
Pitt further explained that the CFT Commission would have its own supervisory control over crypto trading platforms. He explained that firms like Coinbase have been creating markets within the crypto space; therefore, CFT Commission will monitor their marketing endeavors.
However, whether Gensler is up to the task, will be seen over time. However, former Chairmen of SEC, as well as the crypto community, are optimistic from Gensler because of him being a crypto expert.