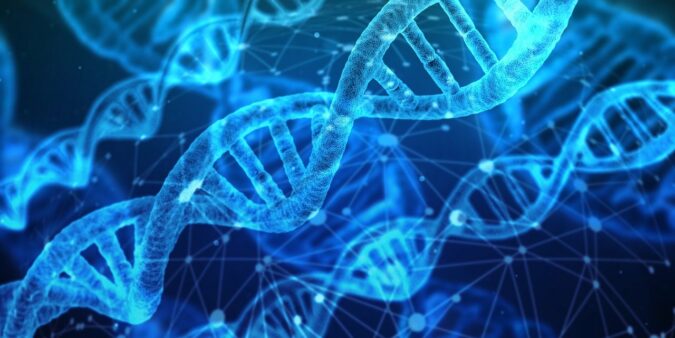 Debit cards powered by crypto have been launched by ZelaaPayAE for the consumers of UAE. The company aims to bring about improvements and changes in the current financial structure through digitalization. The company wishes to expand its crypto powered debit cards services globally.
 ZelaaPayAE is considered as the gateway of introducing Gulf/Middle Eastern countries to the crypto industry which is actively operating in the UAE as well.
Very recently, ZelaaPayAE has entered into a partnership with Baanx – a company that launched crypto powered debit cards in EEA countries. ZelaaPayAE informed that it was the company's long desire to provide crypto-powered debit cards to its customers from Middle Eastern countries. However, ZelaaPayAE has fulfilled its dream by announcing to launch crypto powered debit cards for UAE customers. The company has also informed that in the initial phase the services have been provided for UAE customers only. However, with the passage of time, the services will be expanded to other Middle Eastern countries and then to the rest of the world.
It was confirmed that the crypto-powered debit cards are now available in UAE. The debit cards will be issued to anyone intending to use the services subject to a minimum monthly fee. ZelaaPayAE told that ZelaaPayAE's crypto powered debit card will be different from any other. It told that the user will be at liberty to transact in 8 different fiat currencies such as USD, GBP, JPY etc.
ZelaaPayAE further apprised that there are already several debit cards powered by crypto but most of them require the user to store funds in advance. However, with regard to ZelaaPayAE's crypto debit card, the user will not be required to fund his or her debit card. Instead, the card is a great utility available to its users equipping them to do their desired transactions seamlessly without preloading any funds.
With crypto powered debit card in place, ZelaaPayAE also joins the group of other popular crypto companies such as Binance and Crypto.com. However, in terms of customer-centric, the cards provided by Binance as well as Crypto.com are far behind than that of ZelaaPayAE. Their cards are not only lacking technical properties but also require pre-loading of funds and backed by Visa only. As a result, their cards become useless in various regions. But ZelaaPayAE has taken a lead from its rivals as its debit card provides global use which is backed by Visa along with MasterCard and China Union Pay as well.
Both, ZelaaPayAE and Baanx, are those entities whose services have been appreciated globally. At one hand there is ZelaaPayAE which is a visionary company with the aim of promoting a financial structure based on technological advancement. On the other hand, there is Baanx, which has been taking care of the fin-tech market's requirements efficiently.