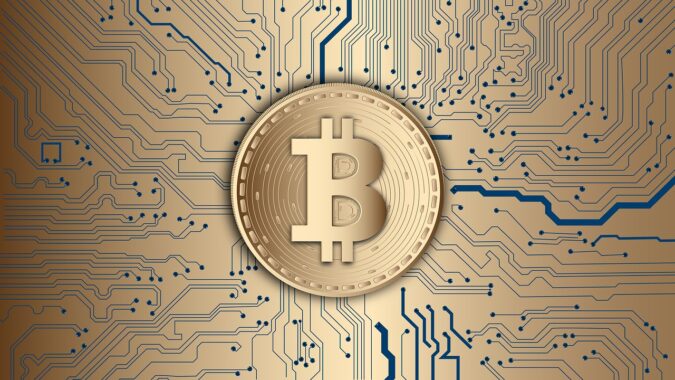 A crypto scam incident was reported in Daly City, California, where a man lost $27,000 in Bitcoin. As California authorities probe into the crime, it is claimed that the victim, a 48- year old man was tricked into revealing his keys to wallet to the swindler.
Reportedly the victim received a text message from an unknown sender. The alleged sender disguised himself to be a representative of one of the telecommunications provider of United States, T-Mobile. The text message apprised the victim of suspicious activities in his T-Mobile account.
The imposter through text messages, like other crypto scammers, averred that several attempts were made to change password of his T-Mobile account. To make the hoax sound genuine the impersonator also shared a T-Mobile telephone number. He claimed that the number provided was service provider's official number and that he can be reached at any time.
However, these are just tactics scammers use to elaborate on the scam. Having significant experience in conning people, anyone can easily fall victim to opportunistic con artists and hackers who perpetrate Bitcoin scams. Such incidents are reminder that though crypto is beneficial because it is unregulated but non-regulation is also a major problem. Resultantly, crypto assets are more vulnerable to thefts, scams and hack attacks. This is why there is high ripe for Bitcoin and other digital currencies' related frauds across the globe.
Police believe that the scammers managed to hack the email account of the victim.
Investigation into the online fraud shows that it wasn't just limited to the text messages. It was further found that the 48-year-old man also received a call from an unknown number. The person calling claimed to be a Ledger representative of a crypto wallet hardware company. The purported Ledger employee informed the victim that his wallet had been hacked.
Instead of calling the sham, the victim fell into the trap and desperate to recover his alleged hacked wallet, he gave into the scammer's hoax. Later on the victim shared all his account details (including passcode and anonymous account identification numbers) with the scammer.
When the California-based man checked his alleged hacked wallet, realization dawned upon him that he had been scammed and hustled out of all his Bitcoin funds amounting to $27,000.
Bitcoin scam has become such a common occurrence now. The Farmington Hills Police Department in Michigan warned its residents on the return of the Bitcoin phone fraud amid a string of scams. Most common form of fraud is where victims are asked to deposit into Bitcoin ATM for paying "past due" bills.
Canada is not far behind in Bitcoin-related phone scams and they were in fact on a rise during 2020. Recently the Ontario Provincial Police also issued a warning to the residents of Bradford area about Bitcoin scams.