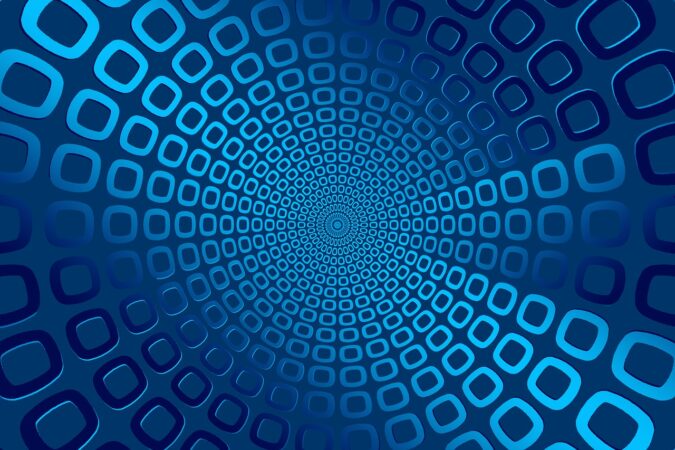 The rap music and crypto space seems to be enjoying a lot more intersections, as a number of hip-hop artists are gaining more awareness about these digital assets. Lil Yachty, the Grammy-nominated rapper, has now joined the list of crypto affiliates belonging to the music industry and has dished out fan tokens within a short time span. Actual name Miles Parks McCollum, Lil Yachty had announced last month that he was launching the $YACHTY social tokens. The tokens were listed on Fyooz, which is a social finance platform, and investors who are mostly fans of the rapper, could purchase them in exchange for what was defined as 'dope experiences'. 
Digital assets that enable famous personalities, such as artists, to monetize their fan engagement are referred to as social tokens. Since the coronavirus pandemic has affected the entertainment industry significantly, a number of artists have been looking for ways to continue generating revenues. According to the data provided by the Fyooz app, the social tokens had begun selling for $15 each on Thursday. Almost 25,000 units were sold within 21 minutes, which makes a total of $375,000. Fyooz said that each token would provide the fans with exclusive access to Lil Yachty. These would include surprise boxes from Venita, the rapper's mother, who recently released her book called 'Raising a Rapper'. 
Token owners would also have the option of participating in online parties from Lil Yachty and personalized items from his entourage would also be given out. This digital token by the rapper comes after a similar project was launched by Selah's Christian music group. Earlier this month, the group had launched their taken after releasing 'Step into My Story', which is their latest album. Even though the album is the 16th studio project for the group, it is the first one they have introduced under 2Cre8ive, their own record label. 
Named 3CR8, the group said that the token would provide their fans with access to some exclusive perks, such as private messages, chats and merchandise. At launch, fans spending $200 on the tokens would be able to have a 10-minute video call with any member of the band. A personalized greeting would be provided in exchange for $150 and $20 would result in a signed CD or album. An open platform called Rally is where the tokens can be found, as it is dedicated to help creatives in launching their cryptocurrencies. 
An Ethereum sidechain is used for minting the assets, with pricing and supply determined by a token bounding curve. The more coins means they become more expensive. While the popularity of fan tokens is increasing, some rappers have also begun to make their own crypto investments. Last month, Sir Robert Bryson Hall II, otherwise known as Logic, talked about a Bitcoin purchase. The rapper is busy building his business portfolio, as he recently quit music after releasing his album called 'No Pressure'. He said on Instagram that he had invested $6 million in BTC back in October and has probably already made some gains due to Bitcoin's rally.