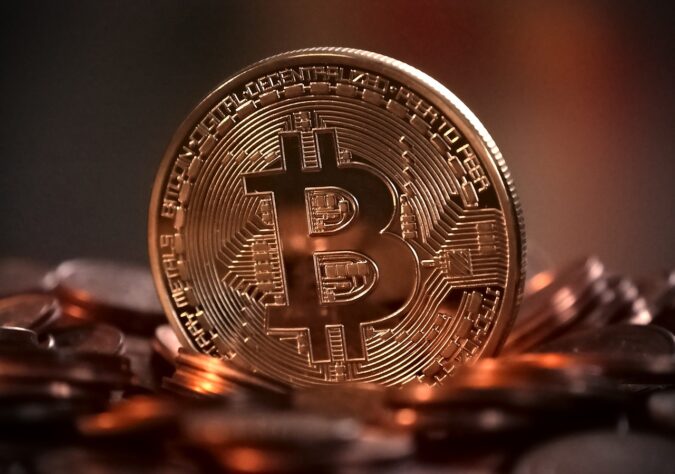 Although it is the entire cryptocurrency industry that has gained enormous adoption, yet it is Bitcoin (BTC) that is reaching the sky. In the past couple of years, Bitcoin (BTC) has gained enormous growth with respect to its price and adoption.
In the past couple of years, the cryptocurrency industry's user-base has increased from 35 million unique/active users to 100 million. The majority of these users have chosen to invest their money in Bitcoin (BTC). It was just 3 months back when in September, Bitcoin (BTC) was sitting at $9,800 per BTC.
However, Bitcoin's (BTC) price has experienced an enormous surge due to investments from millions of users. At the time of publishing, the price of Bitcoin (BTC) is sitting at $34090.70 per BTC. One of the main factors behind Bitcoin's price surge is the mainstream adoption it has managed to gain in the year 2020.
It was back in November when PayPal had announced the integration of Bitcoin (BTC) as a mode of payment on its platform. Additionally, PayPal also announced that the users would be able to buy, sell, or trade Bitcoin (BTC) through its platform.
Since then, Bitcoin (BTC) has not looked back and has proven all the speculations wrong that was made against its market position and adoption.
As a result of its performance and bullish nature, Bitcoin (BTC) had managed to gain the attention of many financial institutions even before PayPal's announcement. One of the most prominent institutions that have contributed tremendously in increasing the trust factor against Bitcoin (BTC) is MicroStrategy. MicroStrategy is one of the top financial institutions that is known for providing business intelligence services.
In the past year 2020, MicroStrategy has emerged as the top firm with the highest amount of investment in Bitcoin (BTC). There was a time when the CEO of MicroStrategy, Michael J. Saylor completely opposed the idea of investing in Bitcoin (BTC). There used to be a time when Saylor was found saying that BTC's high volatile nature made it an asset he would never invest in.
However, Saylor had his views about Bitcoin (BTC) completely changed towards the end of 2019. Since then, Saylor has been one of the proponents of Bitcoin (BTC). At the beginning of 2020, Michael J. Saylor had made an investment of more than $100 million from his personal portfolio to purchase Bitcoin (BTC).
The CEO also managed to convince MicroStrategy's board of directors to invest in Bitcoin (BTC). Since then, the company has made several purchases for Bitcoin (BTC) where the initial purchase took place in August for $250 million. The second purchase took place in September for $175 million. Then the company announced in December that it had acquired more Bitcoin (BTC) that were worth $50 million followed by a huge purchase worth $650 million.
With this much investment, the company is now in possession of 70,470 BTC and the company spent $1.125 billion to execute the purchase.