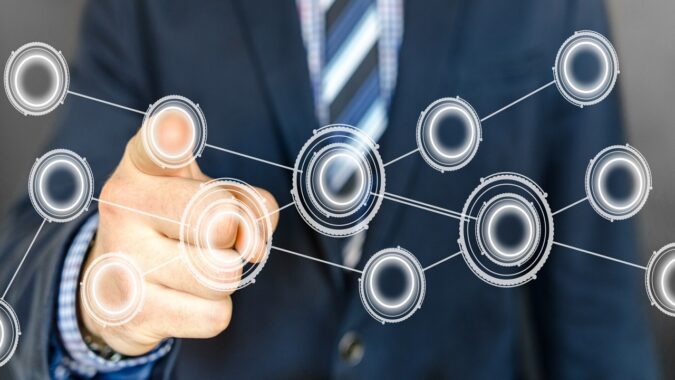 Huobi is one of the top leading crypto trading firms in the world. It was amongst the initial crypto firms after the creation of crypto. Originally, the firm was established in China and was registered there as well. However, with the continuous expansion of the crypto trading arm of Huobi, the firm became a global crypto firm. Thereafter, it sought registrations in various jurisdictions of the world.
Very recently, the firm has amended its User Policy as well as the Terms of Service for introducing several changes. According to the change, the crypto investors of Chinese origin have been debarred from using Huobi based crypto derivatives and products.
Similarly, the nationals of other states too have been banned from utilizing Huobi's crypto trading services. Huobi has also amended its Terms of Service for people from the US, Hong Kong, Canada, Iran, Sudan, Cuba, Crimea, North Korea, Venezuela, and Syria. In addition, trade services have been restricted for people belonging to UK, Kyrgyzstan, Taiwan, Iraq, Ecuador, Israel, Bangladesh, and UK as well.
Huobi was the first crypto trading platform established in China in the year 2013 by a businessman called Leon Li. Thereafter, BTCC Exchange, which was at that time called Btcchina, was the second crypto trading platform that emerged in China.
However, a countrywide ban was imposed on the holding and trading of cryptocurrencies in China in 2017. As a result of the ban, the entire crypto business in China was severely damaged. Crypto exchanges went bankrupt and the customers of the exchanges lodged claims against their trading platforms. Resultantly, crypto firms were asked to return the money to the customer while the loss was borne by exchanges alone. The situation was so bad that in order to compensate the customers, the majority of the firms had to liquidate their assets. In some cases, the operators of exchanges even borrowed financial facilities from the banks and are still paying off to the banks.
Huobi, which was then based primarily in China, too had to suffer the consequences. It had shut down its operations and suspend crypto trading facilities for its customers in China. The firm also told the customers that until further instructions, they won't be able to withdraw their crypto funds. Some customers reported to courts and tried to obtain orders against Huobi for the release of their funds. But when the issue was resolved, by that time Huobi had already expanded business arms in Japan, the US, and South Korea.
It has been reported by the media that Huobi has deliberately restricted its trading arms to few countries. The decision has been taken because the internet service provider in China has blacklisted the names of firms like Huobi, OKEx, Binance, etc. Even the websites of these crypto firms have been blocked in the Chinese jurisdiction.