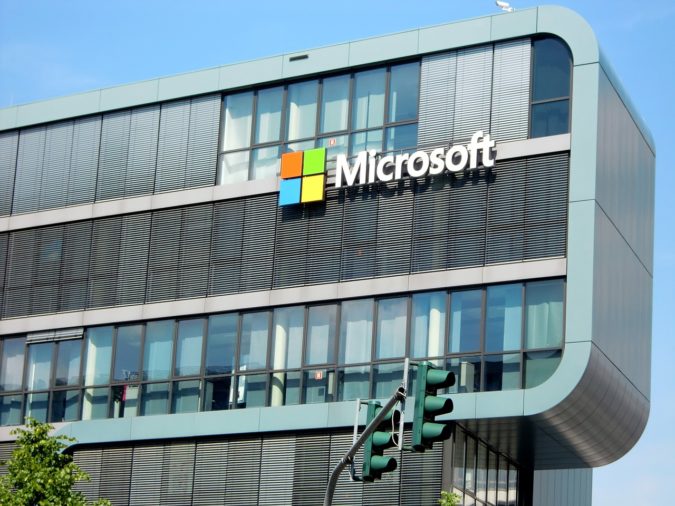 With the increase in popularity of cryptocurrencies, law enforcement authorities are also gearing up and improving their policies for combating illegal use. Even though they may have been slow to embrace these technologies and react to the market, a significant amount of progress has been made in targeting the use of these cryptocurrencies for potential criminal offenses. The latest arrest was made by the Internal Revenue Service (IRS) in the United States, who arrested a Ukrainian national for tax evasion related to crypto. The Department of Justice (DoJ) made an official press release where it was disclosed that a 26 year old engineer named Volodymyr Kvashuk had been arrested by the police in Washington.
According to the press release, he stole 'digital value' worth millions of dollars from his previous employer, which included gift cards and cryptocurrencies. Between 2016 and 2018, Kvashuk had been employed at tech giant Microsoft. His previous work history remains unknown, but during his tenure with Microsoft, he gained access to their assets and company files using the details of his coworkers and made away with the 'currency stored value' (CSV). Not only did he steal the CSV, he pinned the whole thing on his coworker and gave his resignation. 
It was also highlighted in the DoJ report that he used a Bitcoin mixing service for obfuscating his funds. When he was filing his tax returns, he informed the IRS that he only owned $2.8 million in cryptocurrencies that he had received as a gift from relatives, which was a blatant lie. Eventually, he was arrested and had been convicted. In February, the DoJ announced that he was facing 18 counts, which included five counts of wire fraud, six counts of money laundering and two counts each of aggravated identity theft and of filing false tax returns. Some other minor charges included mail fraud and access device fraud.
Initially, a two-decade stint in prison was a possibility, but a special agent for the IRS, Ryan Korner revealed that he had been sentenced for nine years in jail by the court. Korner said that this was the first Bitcoin case that boasted a tax component, adding that it highlighted the increased sophistication of the tax authority in identifying suspicious crypto-based transactions. He said that it shows that criminals cannot think that Bitcoin would hide their behaviors, just because they are stealing over the internet. Brian Moran, from the U.S. Attorney's Office, corroborated the story and said it was a terrible crime. 
He said that Kvashuk had gone to great lengths for covering his tracks, which included setting up his coworkers for his crimes. Even though the IRS is getting better at tracking and combating crypto and crypto-based violations, it is now turning its focus towards privacy coins, such as Monero. This year, the use of Monero in money laundering and criminal activity has skyrocketed, as many have capitalized on its privacy and liquidity. The tax authority wishes to put a stop to this, so they have opened contract for firms that will help it in tracking Monero-based transactions.