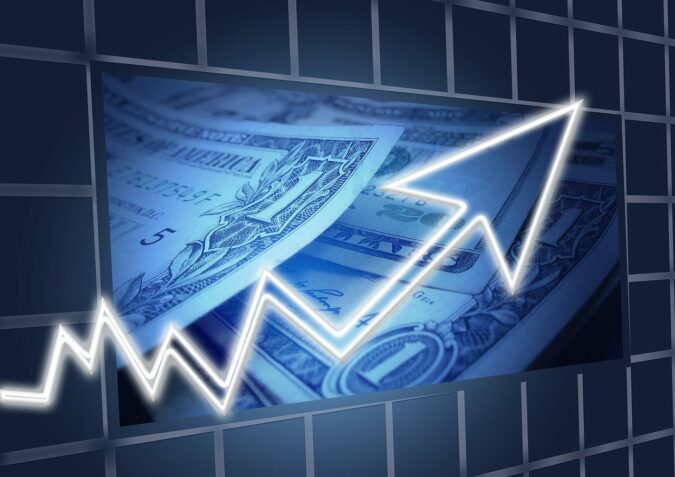 The frenzy of Redditfuelled stocks has hit the crypto market, surging the cryptocurrency dogecoin. The Dogecoin was originally created as a joke, but over a period of 24 hours has hit the crypto market by over 500%. It is now one of the most valuable currencies by market value, just behind Bitcoin Cash and ahead of BNB.
The price of the crypto rose to an all-time high of $0.082 per Messari, before setting down to $0.073 over the last 24 hours. Over $12 million worth of dogecoin was traded in the past 24 hours.
It is said that the doge crypto is the latest target of Redditors who are also responsible for surging stocks like GameStop and AMC.
It is unclear as to why the token has soared. Speculations suggest that it is largely caused by the public Reddit trading collective Wall Street Bets. The TikTok post about the dogecoin army by niche celebrity also has a hand in the soaring numbers.
Dogecoin certainly captured the imagination of the crypto market and beyond, regardless of why and how it is barking so loudly today. Dogecoin has set a new record for the most tweets on cryptocurrency over a 24-hour period. This beats the previous marks set by the leading cryptocurrency bitcoin on January 2, 2021, and December 22, 2017.
Dogecoin has surely made history. It is the first time ever that a cryptocurrency has overtaken Bitcoin in terms of the social media spark.
Extreme volatility is no unusual in the crypto space and for any cryptocurrency, let alone dogecoin. Hundreds of coins compete for attention with gimmicky names, far-fetched blockchain ideas and campaigns on social media. The TikTok trend last year encouraged users to invest in Dogecoin with the idea that there's serious money to be made. This prompted a price surge of more than 40% in 24 hours.
Last month, a few tweets from Tesla CEO Elon Musk also played a huge role in sending the token fly high. Today, a picture of a dog posing on the cover magazine was tweeted by Musk, thereby showing his support of Dogecoin.
However, CoinMarketCap Head of Listings has warned traders about possible ramifications following a call to buy Dogecoin in a Reddit group.
It is also suggested by reports that Dogecoin is a particularly inspired way for the Wall Street Bets community to jump into the crypto world. While bitcoin and Ethereum fans are earnest hackers trying to change the world, dogecoin has been a meme-driven joke since its inception. It was thrust into the limelight largely because the concept was so ridiculous that is was fun to write about it. As more people wrote about it, it attracted more converts bidding the price high.