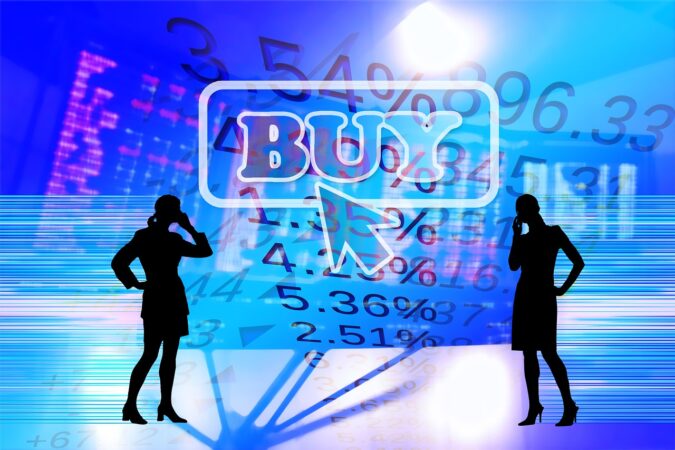 Russia's popular crypto exchange trading platform called Livecoin has been shut down. Customers have grown fears as they have been unable to withdraw their funds lying in their trading accounts with the exchange. Say that they have been asked to provide critical information that they believe is an element of fraud. Exchange too informed that the platform was hacked by hackers in the month of December 2020. Sets up a deadline for the customers to claim their refunds.
 Livecoin was regarded as one of the most popular crypto exchanges operating within Russia. However, the popular crypto trading platform has been shut down on Saturday as confirmed by its operators/owners. Livecoin's operators informed that it was a tough decision for them to shut down the trading platform but it needed to be done.
Earlier in the month of December, Livecoin reported that a hack attack had occurred to its crypto trading platform. As a result of the hack attack, the operators had lost access and other administrative controls over their exchange to hackers. Once the hackers took over Livecoin's trading platform, they deliberately maneuvered the values of prominent cryptocurrencies, in particular Bitcoin. It was reported that they increased the value of Bitcoin for about US$ 500,000 at Livecoin.
But operators intervened quickly and immediately shut down the trading platform to avoid any losses to be caused to its customers. However, since the suspension of Livecoin trading, its customers had been suffering a great deal. It was informed that since the closure, they haven't been able to take out their funds lying in their trading accounts.
Most recently, the customers had come to believe that probably the operators of Livecoinhad been trying to pull out exit scam. They were of the view that under the garb of purported scam, Livecoin's operator had been trying to loot their money.
On Saturday, when Livecoin was announced to be shut down, a public notice was provided on the official webpage of Livecoin. The message suggested that the services of the exchange had been severely impacted by the scam. Resultantly, the exchange had been forced to shut down trading and other related services and customers will be returned their money shortly.
However, till to date, even though several customers had submitted withdrawal requests but no one received any funds yet. To the contrary, customers had been asked to provide identification details such as names, addresses, registered email, and phone numbers. But the customers are fearing that why would Livecoin need such details which are already available to them. This has further strengthened their suspicion regarding the exit scam.
In any case, each customer of Livecoin is required to submit their refund requests before the deadline expires. The deadline for lodging refund claims is set as 17th March, 2021 after which no claim will be entertained.