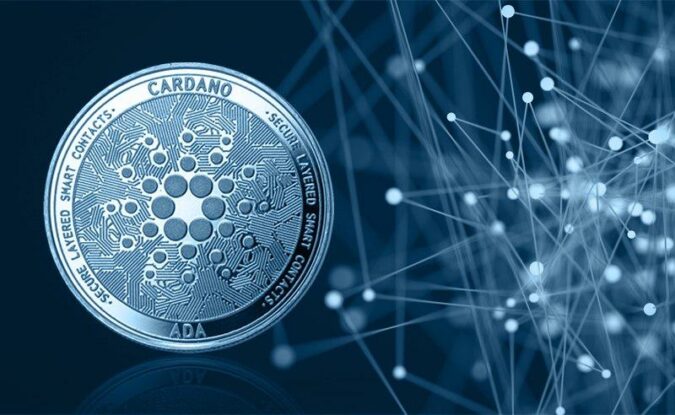 Cardalonia, a startup built on the Cardano blockchain, has eagerly made public that it successfully completed a pre-seed fundraiser that raked in $420,000 for the early startup company. It is, therefore, ready to proceed with other necessary developmental phases. Cardalonia is set to build a platform that is focused on creators. It is designed for creators and developers, as well as the growing number of players in the metaverse, to take ownership.
Kick Immediately After the Fundraiser
With regards to information emanating from the fundraiser, there were more than eight investors who took part in it, which include big players in the blockchain sector like Hedgespur Capital. They are the angel investors who spearheaded the $420,000 pre-seed funding for the new project.
Vasil Air, who is one of the founders and doubles as the Chief Technical Officer, spoke about the mission of the project that the company is out to build a platform that is interactive and friendly to creators. In the projection of the company, according to Air, they plan to surpass giants like Sandbox and Decentraland, who are already playing in the metaverse space. It should be noted that those two are built and run on the Ethereum blockchain. 
Therefore, the fundraiser was launched to aid Cardalonia in the execution of its project, push it into partnerships, bring on more developers, as well as help more people find their feet in the metaverse space. The fundraiser would ultimately take the company steps further to achieving its business objectives.
Comments from the Industry
Commenting on the entire pre-seed fundraising event, Kitikat Metaventure, which is one of the angel investment companies, said that there is a solid concept behind the Cardalonia play to earn metaverse design and plan. KitKat said the model would be one that can sustain itself while it effectively rewards creators who use the platform simultaneously. KitKat is also confident that the model would drive the demand for the Cardalonia assets on the blockchain.  
It looks so much like a good number of investors have enough confidence in the potential of Cardalonia while they stated their hopes in seeing it perform better than preceding projects in the metaverse space. 
Meanwhile, an advisor to Cardalonia, Piyanut Wonglakhon, equally made a comment where he stated that the company believes firmly in the many prospects the metaverse holds and that has been made evident as big firms have been investing a lot into it.