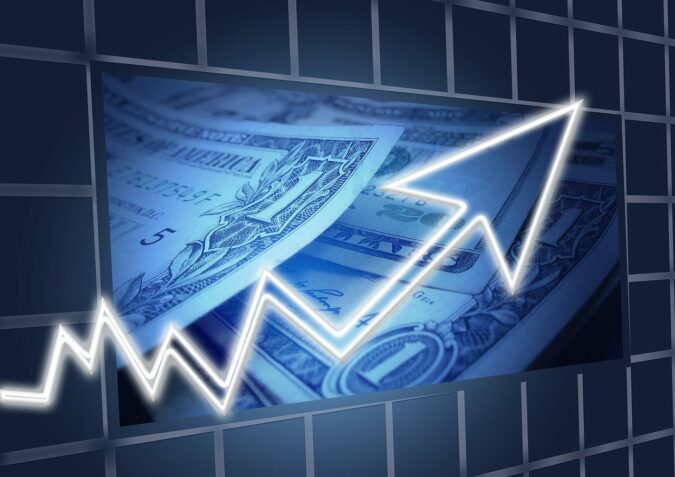 After three long years of suspension, finally, Goldman Sachs Investment has decided to reinstate its crypto trading services. Also wishes to engage in ongoing technological projects based on blockchain like CBDCs etc. Notices that during suspension, the crypto industry has grown 470% in the past 15 months.
It was some three years ago when Goldman Sachs decided to suspend its trading of digital currencies.
Goldman Sachs Investment is a bank that was established in the US which offered investment solutions and financial assistance to individuals and institutions. It is regarded as one of the top global financial institutions which is similar to JPMorgan.
However, Goldman Sachs was one of the fewest banks in the world which initiated crypto trading in the earliest times. It was the time when crypto adoption by financial institutions was almost to none. But most recently, the trend of crypto-backed by banks is growing at a very fast pace.
As per the latest announcement of the bank, it was told by Goldman Sachs that it has reinstated its dedicated desk of crypto trading. It took almost three years for the bank to re-launch crypto trading which it had suspended in 2018. The decision for suspension of crypto trading was linked with the Bitcoin crisis wherein the coin lost most of its value. Resultantly, the investors' interest in Bitcoin was muted considerably.
The bank announced that soon the customers of the bank would be allowed to engage in Bitcoin-based futures trading. The fact of reinstating crypto trading in the first week of March by Goldman Sachs was also endorsed by CoinDesk as well. While the earlier reporting of Reuters suggested otherwise. According to Reuter's report, the bank was to re-initiate its crypto trading after 15th March, 2021.
It was apprised by an official of the bank that the desk will be set up in the Global Market Division within the US Bank.
According to Reuters, the initiative is a part of Goldman's attempt towards pushing its ETF fund deep into cryptocurrencies' stronghold. The bank is also desirous of joining projects based on blockchain, particularly the projects of CBDCs.
But the news regarding Goldman's crypto trading was correctly reported by CoinDesk in the month of January this year. CoinDesk noted at that time that Goldman will soon be restarting its suspended crypto trading. Furthermore, the bank would possibly offer crypto custodial services as well.
The bank also confirmed that it had been monitoring the crypto industry's growth for the past 15 months. It noted that the crypto assets have surged for about 470% in total during this 15 months period. The bank is of the view that Bitcoin is a commendable hedge that has been greatly utilized by institutions during 2020.