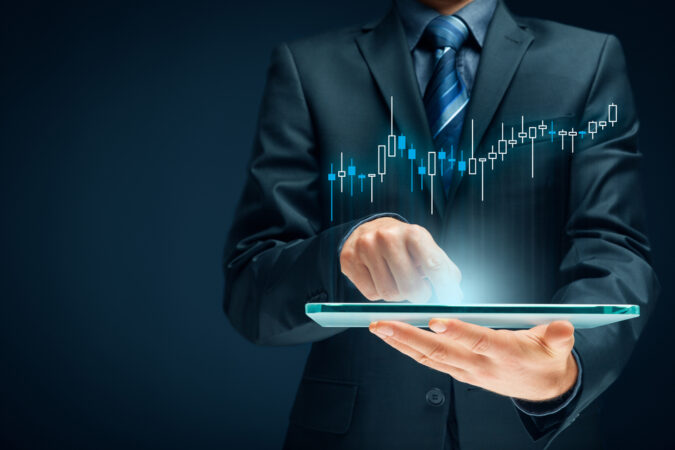 Multi-billionaire and acclaimed businessman, Bill Miller, has exhibited clear intentions of seeking Bitcoin investment exposure through his asset management company's leading fund. His company has sought to acquire permission from US Securities & Exchange Commission (SEC) because his company has proposed to invest through a globally renowned crypto asset manager namely Grayscale Investment.
Miller Value Funds, founded and headed by Bill Miller, enjoys the privilege of managing the world's leading hedge fund titled "Miller Opportunity Trust". As of today, the value of the assets lying in Miller Value Funds exceeds US$ 2.25 Billion.
Miller told that he has filed before SEC for amending his asset management company's business statement. He said that the amendment is required for making available the option of crypto investment for the company, in particular Bitcoin. He stated that since 2020, he was closely monitoring Bitcoin's performance and its global adoption. He said that it transpired to him that Bitcoin has transformed into a tangible asset that is investment-friendly and also profitable. Certainly, this is the time when Miller Value Funds too will have to join other institutions, said Miller.
He pointed out as per the investment plan, it has been proposed to invest in Bitcoin through an investment vehicle namely Grayscale Investments. Miller stated that funds will be injected into Grayscale Bitcoin Trust Fund from Miller Value Funds' leading hedge fund.
Apart from this, Samantha McLemore is also managing the Miller Opportunity Trust in the capacities of Trustees.
The purpose of the investment has been told to keep the capital intact and growing for a considerably long period of time. McLemore also spoke and said that the pandemic has changed the company's policies as well as their strategies. They have to come up with diverse investment strategies that are adaptable and provide additional profitability, remarked McLemore.
Meanwhile, Grayscale Investments is regarded as the pioneer in the field of the crypto asset management industry. It has been managing the world's highest value Bitcoin containing fund called "Grayscale Bitcoin Trust Fund".
However, SEC has not yet given its approval on the filing. In any case, generally, it requires up to 60 days from the date of filing for it to be effective.