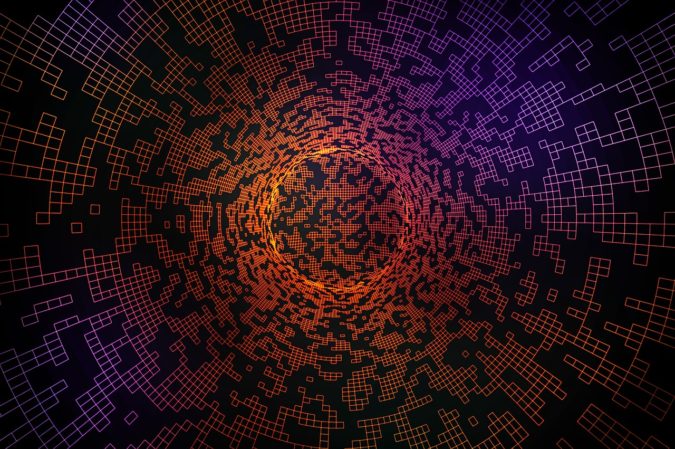 There has been a lot of concern recently regarding the 'DeFi Education Fund,' which many have criticized for its recent decision to liquidate over 50% of the UNI tokens (which were about 1 million) that had been donated to the fund via UNI governance.
The fund had tweeted out a statement saying that it shall be selling off 500,000 UNI tokens to Genisis Trading. The sale was made for 10.2 million USDC and was made through OTC (over-the-counter) trade. What is a cause for alarm is the fact that although this has now been announced, the initial proposal had indicated that 1 million UNI would be liquidated over a period of 4-5 years, and so many are left feeling confused and concerned.
Uniswap's transparency is being questioned
It had been in May that Harvard Law Blockchain & Fintech Initiative (a student organization) had successfully launched the governance proposal which advocated for the fund to be created and for the 1 million UNI to be allocated for it, which would be worth just about $18 million today. This had been done in order to support various educational initiatives as well as some policy lobbying to be utilized for the DeFi space.
Furthermore, this proposal had been approved sometime towards the beginning of July, and the UNI coins had been successfully sent into the fund. Now though, thanks to what has just happened involving Genesis Trading and the sudden massive liquidation, investors are beginning to question Uniswap's transparency and are a bit worried as to what the fund's actual motives are. There had been some doubts about Uniswap's process of governance in the past, and it looks like these concerns have once again been reignited.
An explanation must be given soon
Chris Blec, the founder of DeFi Watch, had reminded everyone that Harvard Law made it abundantly clear that the abovementioned 1 million UNI would be sold off gradually over the next few years, or at least that was agreed upon intention. There were no plans of immediately and unexpectedly dumping any large amounts abruptly.
As such, Chris had created a governance thread yesterday through which he had demanded that Uniswap explain its recent actions and also elaborate more on its voting process concerning the proposal. He also wants explanations regarding the fund's true motives. As things stand, no answers or explanations have been provided as of yet, and the investors continue to wait with nervous anticipation.